Professional Maid & Home Cleaning Services
People want to find a reliable maid service provider who can provide quality work without any hassles or interruptions. Enjoy peace of mind and total satisfaction knowing your house is in Maid For You hands and their trained and professional cleaners. Our company is a locally owned and operated company that offers you a worry-free service to help with everything from one-time cleaning to weekly or biweekly service for those who prefer a regular schedule. With over eight years of experience, we have proven ourselves as the best choice for Fort Bend County.
A maid service can help with maintaining a clean and safe home environment. They also help with housekeeping, cooking, and other chores such as laundry. The benefits of hiring an experienced maid include: Managing your home without having to worry about the day-to-day tasks & always having someone to take care of your household concerns at the time you want. That's why we've created the best in the industry, ensuring that your needs are met with a professional and friendly attitude.
We don't just provide you with the best maid service, also provide you with quality service at an affordable price. That's why our expert team is fully trained to meet your needs and complete all tasks, no matter how big or small.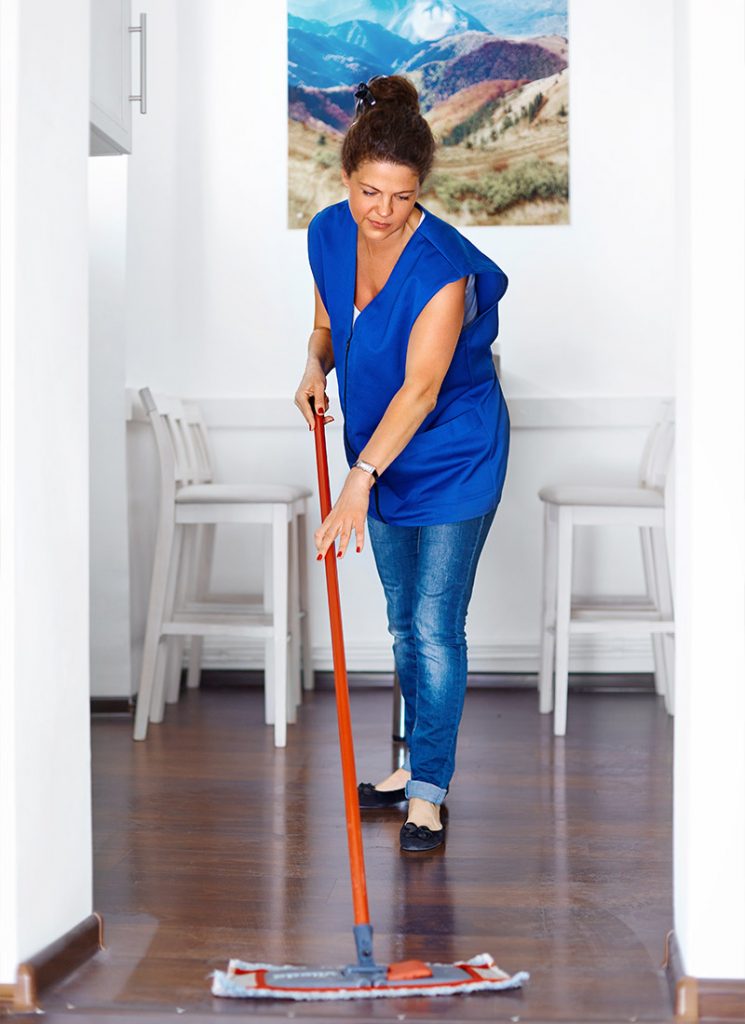 Two Important characteristics a good maid should have: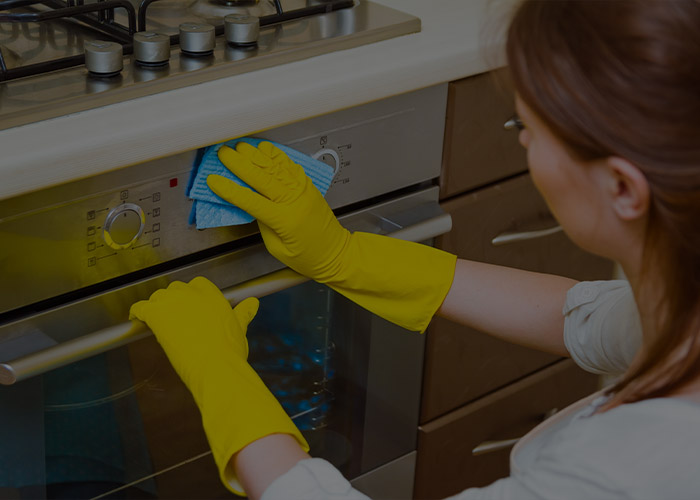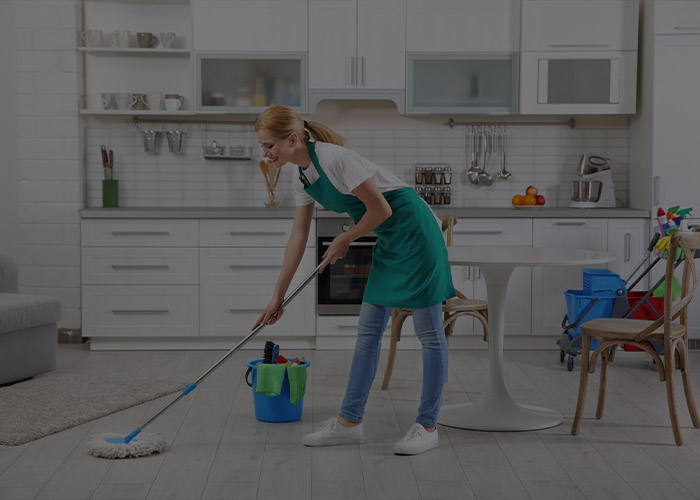 When you want to have maid service, you want the best. That's why Maid For You is here for you.
The Best Maid Service In Town
We offer very affordable and flexible cleaning services for all holidays. If you want to have stress-free, worry-free vacations, then you've come to the right place. Maid For you provides professional maid services for your holiday. With a range of services that will help you to focus on what matters most at this time of year: family and friends.
and we will get back to you.